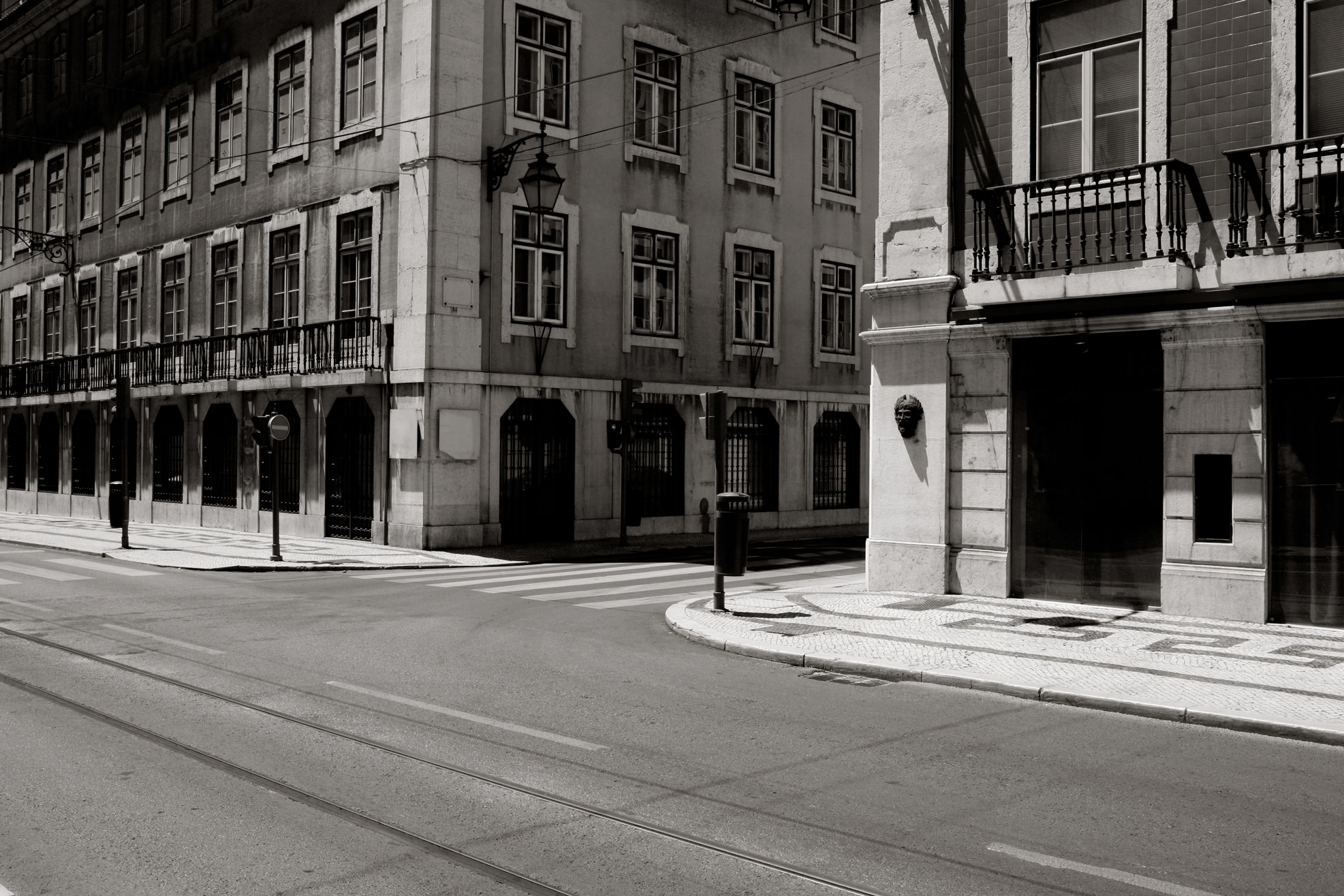 Photography for Exhibition Lapse in Time at Experimenta Design in Lisbon, PT.
Concept, Photography w/ Piero Glina

Explore the capital city of Portugal, Lisbon as an empty stage. A stage waiting for its actors. Pictures were shot to support the Lapse in Time catalogue which was released at the Experimenta Design Lisboa 2009.